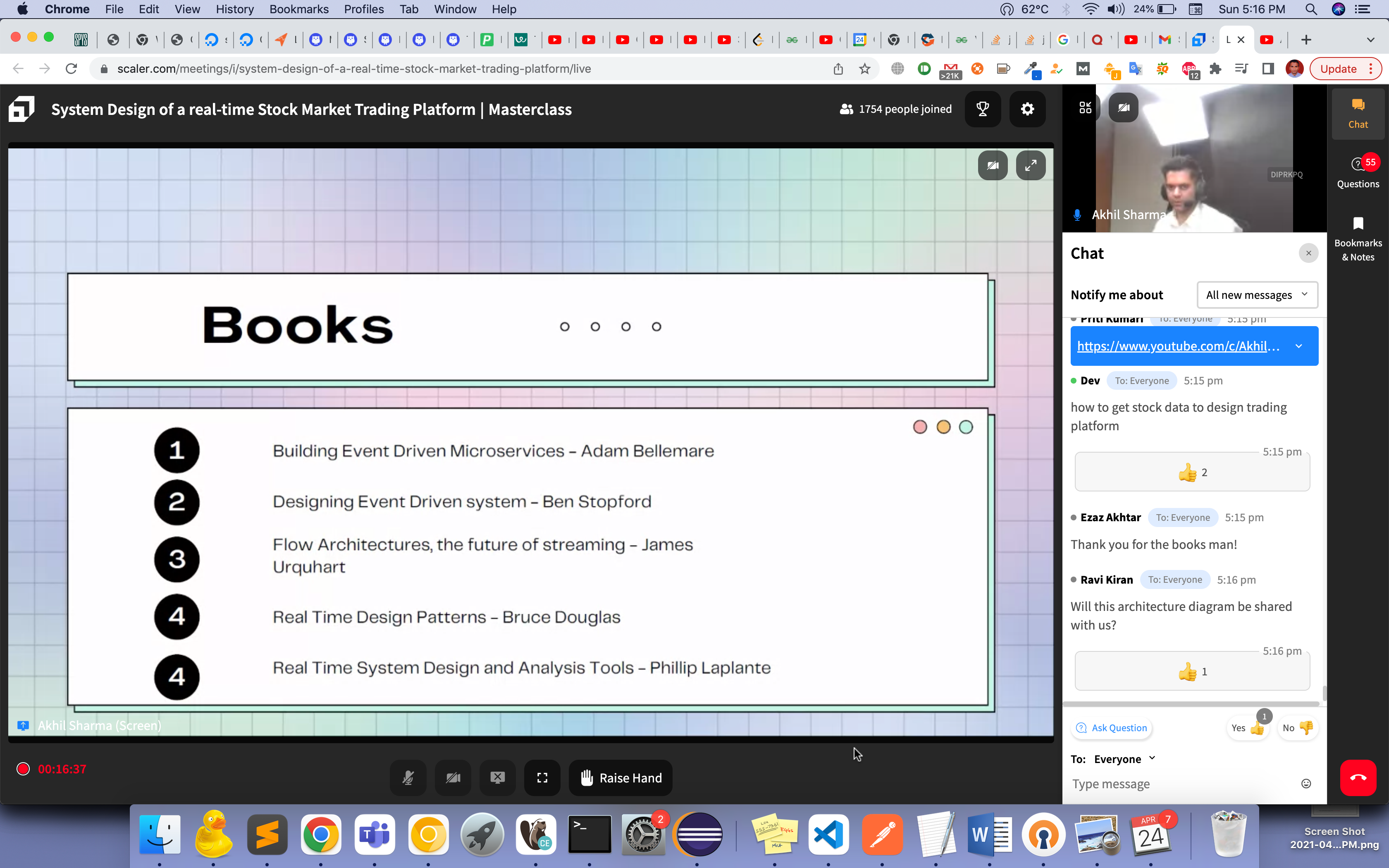 Motorcyclists are the most vulnerable on the road and are roughly 27 times more likely than car passengers to have a fatal accident. Not only that, but motorcycle drivers also have the least amount of protection around them, so they're more likely to sustain significant injuries. These types of incidents usually occur because a car driver fails to notice a motorcycle in their blind spot or they're driving too closely behind the motorcyclist.
Whatever the case, it creates a serious situation. If you've been injured in a motorcycle accident, you may be entitled to financial compensation. Take a look at the information below to learn how an accident lawyer can help you.
Personal Injury Compensation
Motorcycle accidents are serious business and when you are hit by a car, it's imperative to contact a motorcycle accident lawyer. In many cases, the accident was caused by negligence on the part of the vehicle driver. If that's the case, you may be entitled to financial compensation. Here's how an attorney can help:
Proving the Responsibility of the Other Driver
One of the biggest factors that play into whether you'll receive personal injury compensation is proving the negligence of the other driver. If the other party had a duty to show reasonable care, they could be held liable. Depending on the situation, it's not difficult to prove which party was negligent. On the other hand, you could still receive a small settlement, even if you were at fault. A motorcycle accident lawyer can help you through the process.
Breach of Duty
If there was a breach of that duty to show reasonable care, then that proves negligence. For instance, if you are riding in a lane and the driver comes into your lane without putting on their signal, they didn't show reasonable care. In this situation, you're likely to receive compensation.
You Sustained an Injury
Another huge factor in regard to motorcycle accidents is injuries. Despite who was responsible for the accident, when an injury occurs financial compensation is needed to help with those medical expenses. This is especially true if you were injured because the other party failed to act responsibly. They are liable for the medical bills that you incur.
The Other Party Knew Their Actions Were Harmful
In certain situations, a driver should have known that their actions could potentially harm another person. So if they were drinking and driving or driving a car with faulty brakes, they knew the risks.
That means the driver was purposely negligent in their actions. Therefore you may be entitled to financial compensation if you're in this situation. A motorcycle accident lawyer can work with you to make sure you get the money you deserve after a painful accident.
Recoverable Damages After Motorcycle Accidents
If your lawyer determines that you are entitled to financial compensation, there are several recoverable damages that you can collect. Below are a few of them:
Medical Expenses
Medical expenses are one of the primary costs involved in motorcycle accidents. If there are substantial injuries, then you might require extensive medical care to get you back to normal. Many times this includes chiropractic services, physical rehabilitation, and pain medication. You may also have a long hospital stay that requires monetary coverage.
Pain and Suffering
Pain and suffering are normally the results of a serious motorcycle accident. If you are suffering because of excruciating pain from your injuries, then you're owed compensation. Plus, if there's a situation where you must learn how to walk again or you sustain a permanent injury, that requires a monetary reward as well.
Lost Wages
It usually takes a significant amount of time to recover from a serious injury. During that time you may not be able to work. If that's the case, you are entitled to lost wages.
It's a good idea to have your employer write a letter on your behalf stating your pay rate, the number of hours that you could not work, and the total amount of money missed due to the injury. Providing this information along with your case, helps the attorney have more evidence to build a successful claim.
Emotional Distress
An accident doesn't only physically, but emotionally as well. Many times the result of a painful accident causes emotional stress and mental anguish. These types of emotional injuries deserve compensation.
An accident can completely turn a person's life upside down. So obtaining documentation from your therapist or counselor that substantiates your pain and suffering will help you to receive more compensation.
Loss of Consortium
Many couples ride motorcycles together, so when an accident occurs usually more than one person is hurt. Loss of consortium accounts for the loss of emotional or sexual companionship from your significant other or spouse.
If your partner was seriously hurt in a motorcycle accident, you may be entitled to financial compensation. However, your motorcycle accident lawyer would have to provide proof of sexual disability to obtain this type of monetary compensation.
You May Be Entitled to Financial Compensation
After your motorcycle accident, you may be entitled to financial compensation. A motorcycle accident lawyer can work to create a strong case and get you the monetary reward you deserve.
Don't fight the insurance company alone. Otherwise, you may only receive a small settlement which isn't enough to cover your medical bills, motorcycle repair, and other expenses of your accident. Get legal counsel as soon as possible.
Did you learn anything from this article? If so, take a look at more of our blog posts. We publish content about education, business, and finances. Check it out!
Also read about:
Things You Should Know About Period Hygiene
The best international high schools in Tokyo Japan
How Market Volatility Could Impact Credit Research and Risks