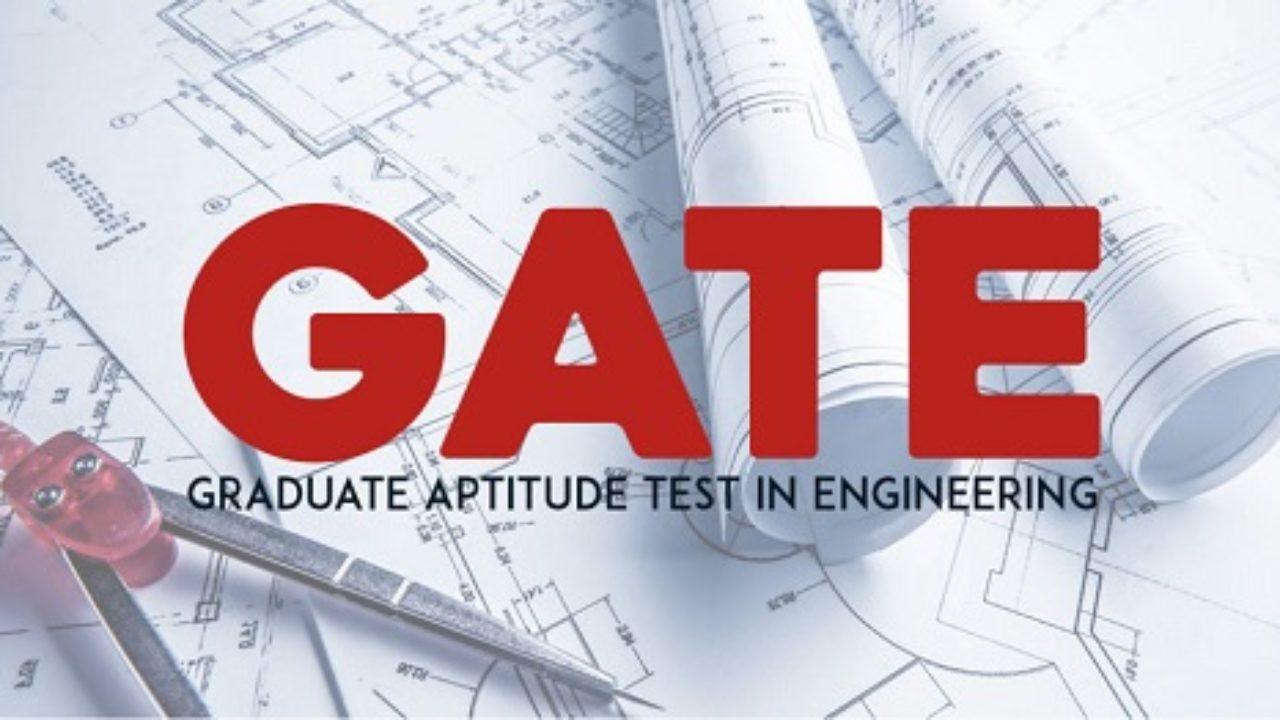 GATE or Graduate Aptitude Test in Engineering is a Computed Based Test (CBT) online mode of examination based on a comprehensive understanding of the candidates in various undergraduate subjects in Engineering / Technology / Architecture and post-graduate level subjects in Arts, Commerce, and Science. It is one of India's toughest national-level competitive examinations. The GATE exam is conducted jointly by the seven Indian Institute of Technology (IIT) and the Indian Institute of Science (IISc), Bangalore. GATE 2022 will conduct exams on 29 subjects this year.
GATE is an essential entrance exam for admission into the M.Tech degree and Doctoral programs as well. Also, many PSU use GATE marks secured by the candidates for their recruitments. In simple terms, securing a good gate score will help you get into IITs, NITs, or any other renowned institutes offering M.Tech and Doctoral programs in India. Moreover, some institutes abroad base their admissions on students' GATE scores.
Time Validity and its Importance
Some candidates might wonder that since the exams are conducted every year, the scores are also valid for only one year. However, that is not the case. The GATE Score is generally valid for 3 years from the date of announcement of the GATE results, i.e., if you appeared for GATE 2022, your score would be valid till 2025. The GATE aspirants are also allowed to appear for the exam as many times as they prefer as there is no age limit for the GATE exam.
Suppose the candidate is looking for higher education. In that case, they require GATE Scores to apply to M.Tech programs at IITs, NITs, or any other Institutes. Moreover, they must use a scorecard within the GATE score validity period for admission purposes. If any candidate has multiple valid scorecards during admission to the desired institution, they have the option to use any of them. But for candidates looking for a job at top PSUs, GATE scores are valid only for 1 year. However, candidates are allowed to appear in the exam consecutively each year if they want to improve their scores.
GATE scores are also used for selection into doctoral programs if you want to pursue a career in research. The benefit of having a valid GATE score will not only provide you admission but financial assistance too. This is also applicable for M.Tech programs. Getting stipends during education can be of great help as it will help you be self-dependent.
There are many other benefits of the GATE Exam. Most importantly, to get to be a part of the best educational Institutes in the country and enjoy learning and research in a conducive ambiance, intellectual satisfaction from working in the area of interest. Getting a higher degree course changes the individual's thought process. It teaches us a totally new approach to solving problems.
So, if you wish to experience such a work environment and the benefits of being self-reliant or getting PSU jobs, then you must prepare well for the GATE 2022 exam well. Because if a candidate is not able to clear at least the cutoff, then the scorecard is of no use. And if you aspire to get into the reputed institutes of India, you have to score a good rank, for which you need to score very high.
For PSU jobs, more than 37 Public Sector Undertakings-government organizations, like BARC, IOCL, etc., use GATE qualification as a requirement. Some of the foreign universities (like NTU, Singapore) offer Ph.D. positions without any GRE score based on GATE Score. To boost your preparation, you can follow these key points
Clear your concepts thoroughly and apply them effectively
Go through the syllabus properly and check the previous years' question papers.
Go for shorter and correct methods to solve the numerical questions, which will save time and effort during exams.
Take mock tests and learn to manage time more effectively.
Read the questions carefully before answering.
After the declaration of results, GATE 2022 Scorecards of the qualified candidates will be available to download free of cost between 21st March 2022 to 31st May 2022 from the GATE 2022 website. In case, GATE-qualified candidates require a soft copy of their GATE Scorecard after 31st May 2022 and till 31st December 2022, they MUST pay a fee of ₹500 (Rupees five hundred only) for obtaining the same. From 1st January 2023 onwards, no scorecard will be issued by the GATE authority for GATE 2022 qualified candidates. It is highly recommended that a softcopy of the scorecard is safely stored by the candidate for all future uses.
Also read about:
What is the Ketogenic Diet
What are the Things Required to Invest in the Derivatives Market
An All Inclusive Guide to Perform TP Link AC750 Setup